Happy that we can make a difference: Gurgaon school kids distributing masks to those in need
While several corona warriors are battling against the pandemic on the front line, many residents in the city are also doing their bit in the war against the pandemic.
Two brothers – Sunay and Pushpak Bajaj – residents of Gurgaon, in class 8 and class 6 respectively, have come together and are distributing masks to those who cannot afford them. "We have distributed 5000 masks in Noida, Gurgaon and Delhi so far," says Pushpak. "We started distributing masks in May. We were really enthusiastic about doing this and when our parents agreed to it, we started our work," adds Sunay.
Like any other parents, even the brothers' parents were skeptical about letting them step out amid the pandemic. "We were worried about allowing them to step out in these times, but they were persistent about doing this, so we let them go ahead by taking all the necessary precautions," shares Suruchi Bajaj, their mother.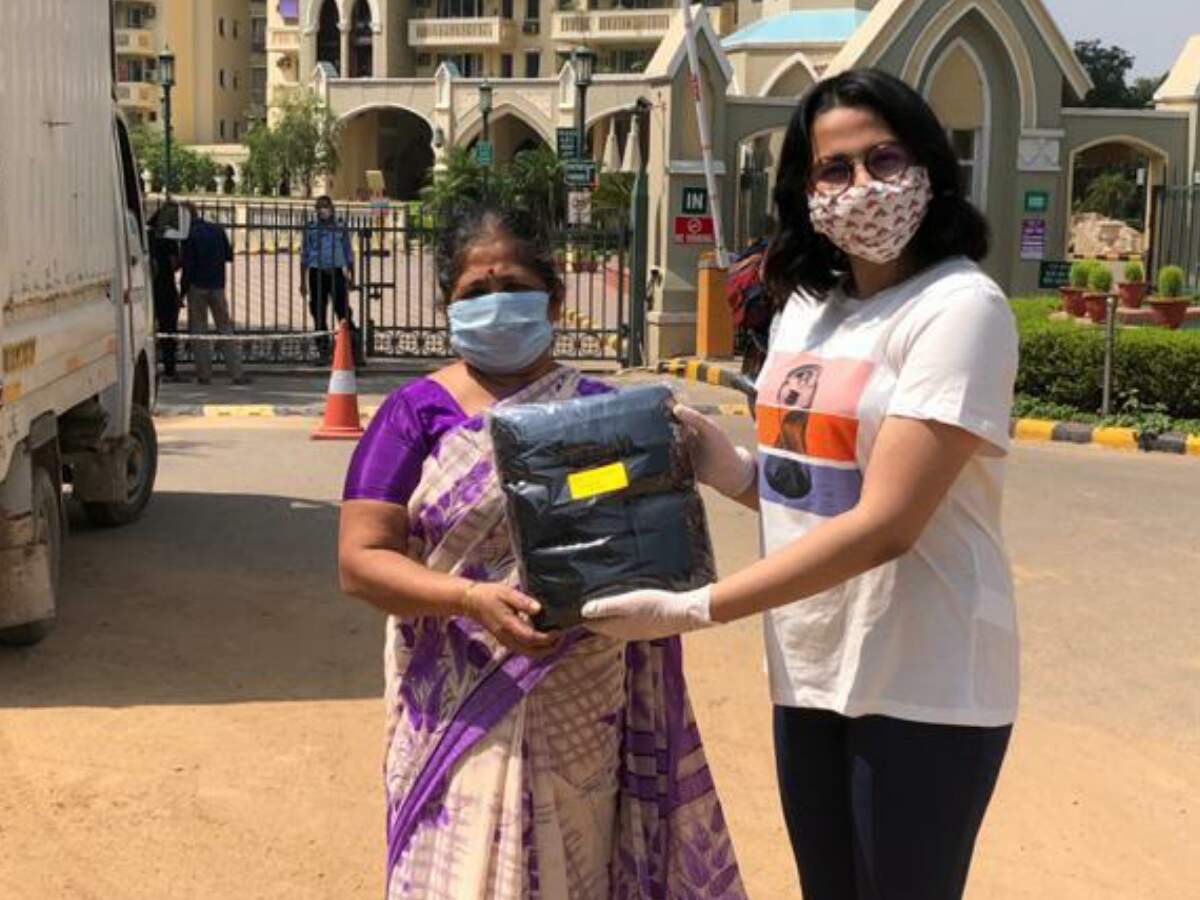 Mother Suruchi Bajaj supports her children in the cause and makes sure they take neccessary precautions
Mother Suruchi Bajaj supports her children in the cause and makes sure they take neccessary precautions
It all started in April when Sunay and Pushpak got involved in a project in which their mother arranged for 4,000 cloth masks with the help of her friend. The masks were then bought by the residents of their society in Sector -43. They have also arranged ration kits and masks for NGOs like Rasoi On Wheels and Mask for India. "Initially, we started distributing these from our own complex. We gave out masks to guards, maids and also to policemen, fruit vendors and other people in need," shares Sunay.
The kids wear masks, maintain social distancing and sanitise their hands regularly during the distribution drive. "As we had a huge number of masks, we thought of involving more students in our endeavour. Initially, our friends were concerned about their safety but we informed them about how they could maintain distance while distributing the masks. For example, we told them that they could use badminton rackets to give out the masks and they found such ideas useful and participated with zeal. We are happy that we are making a difference," Sunay tells us.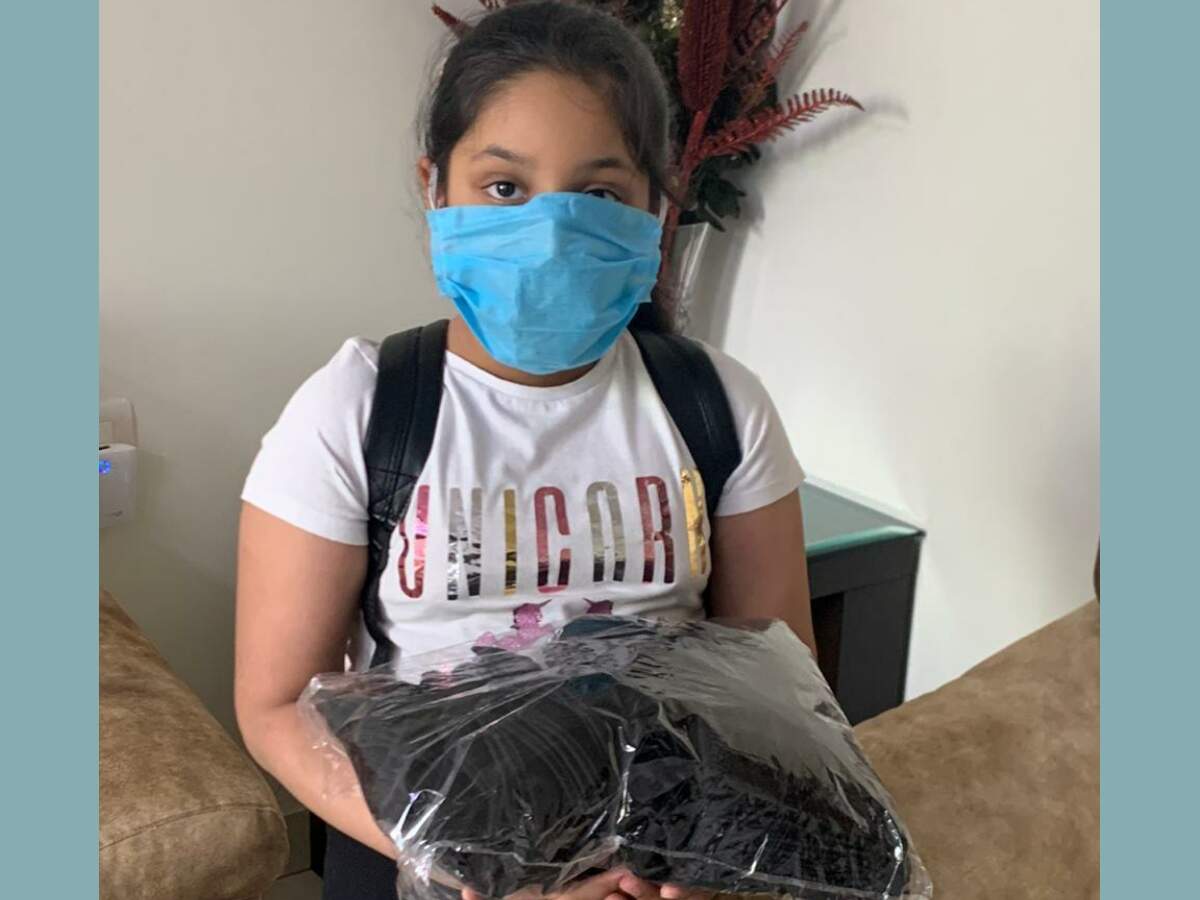 The two brothers have involved their friends in this endeavour of fighting the pandemic
The two brothers have involved their friends in this endeavour of fighting the pandemic
In Video:Gurgaon school kids distribute masks to those in need