Haryana: Notice to four departments over effluent flow in canal
YAMUNANAGAR: Haryana Irrigation and water resources department (IRWD) in Yamunanagar issued final notice to four departments after they failed to stop the flow of domestic and sewerage effluents into the Western Jamuna Canal (WJC).
On July 17, the notices were issued to executive officer (EO) of the Yamunanagar-Jagadhri municipal corporation (MC); EO of Radaur municipal committee (MC); executive engineer (XEN) of public health engineering department; and block development and panchayat officers (BDPOs) of Chhachhrauli, Jagadhri, and Radaur blocks.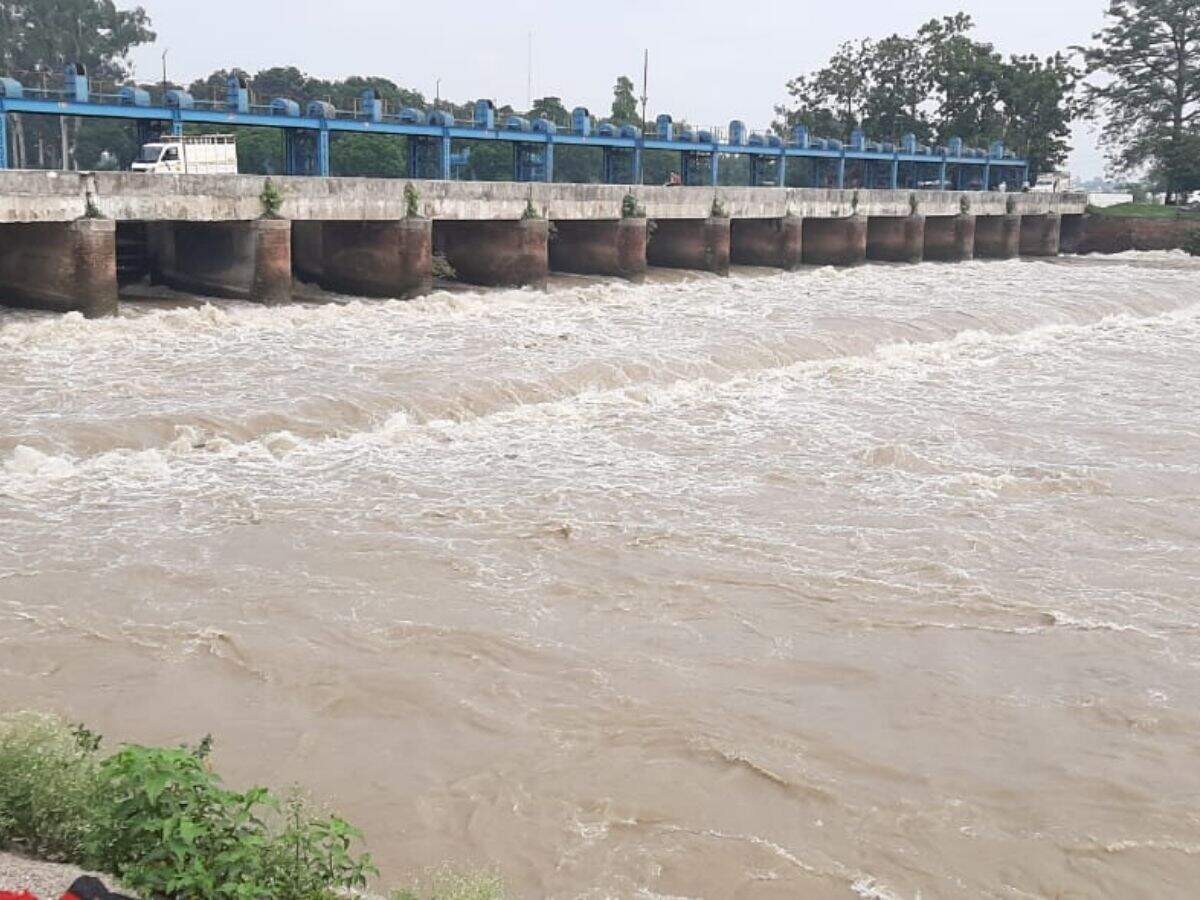 A view of WJC head in Yamunanagar.
The IRWD also warned these departments of a police complaint against them if they failed to stop the flow of effluents. Yamunanagar deputy commissioner (DC) Mukul Kumar said, "The matter is in my knowledge. Recently, I have taken a district-level meeting of all the departments concerned and officials, including the local MLA. All these departments were put on notice. A work plan has been constituted in the meeting to ensure there is no recurrence of effluent release into WJC. We will be holding such meetings every month so that we work as per a plan and over a period of time these practices are stopped."
Haridev Kamboj, executive engineer (XeN) of IRWD at Dadupur Water Services Division in Yamunanagar said, "Domestic and industrial effluents, including sewage and sewage water from treatment plants of villages and urban areas in Yamunanagar are being dumped into WJC at 21 spots."
"Our department has issued the notices earlier as well and this time we have issued final notice. If they fail to stop the discharge of effluents we will lodge a case against them," said Haridev.