How three gangsters plotted an escape from three different jails of Haryana and Rajasthan
GURUGRAM: Three gangsters lodged in different jails of Haryana and Rajasthan hatched a plan over phone to free one of them from the clutches of the police a month ago. On Saturday, they executed the plan and were successful too.
The attack on the police van in Faridabad, that was carrying five inmates – including Sandeep and Dhan Singh – of Bhondsi jail, was the outcome of the plan hatched by gangsters Sampat Nehra, Lawrence Bishnoi and Sandeep. The police team with the inmates were on their way back from a court hearing, when the gangsters' accomplices came in two vehicles and attacked the police van near Hanuman Chowk in Faridabad. An assistant sub-inspector, Jitender, was injured in the cross-firing, but was stated to be out of danger.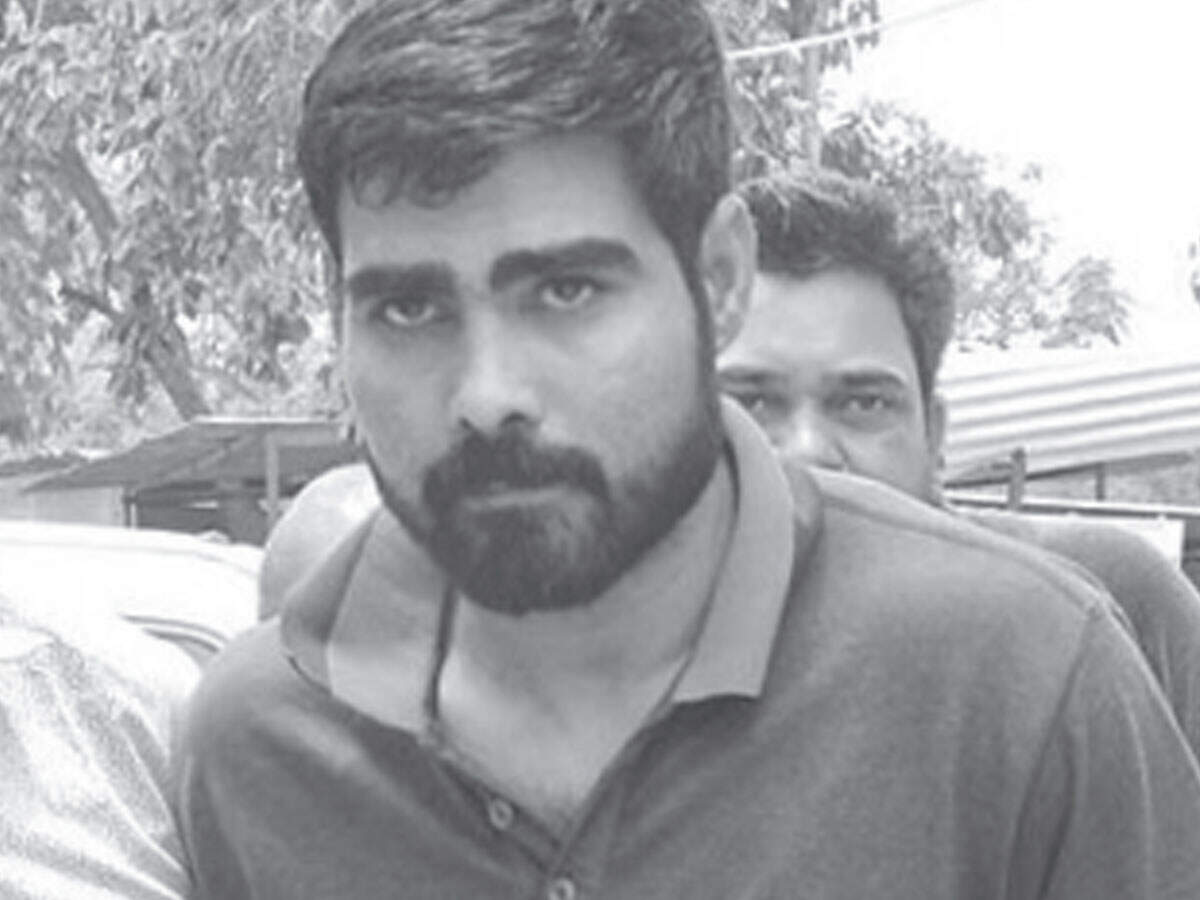 Sampat Nehra
Police said, the men were stopped at a check-post near Shikrona village while fleeing. They left the vehicles and started running towards a field. After a brief exchange of fire, Dhan Singh, and two of his accomplices – Kapil and Naresh Sethi – were nabbed. Sandeep and a few others managed to flee. At least 10 pistols and 200 live cartridges were found on them. During interrogation, Kapil and Sethi revealed the plot of the attack. "Sampat, Sandeep and Bishnoi were in touch through conference calls for the past few months," an officer said.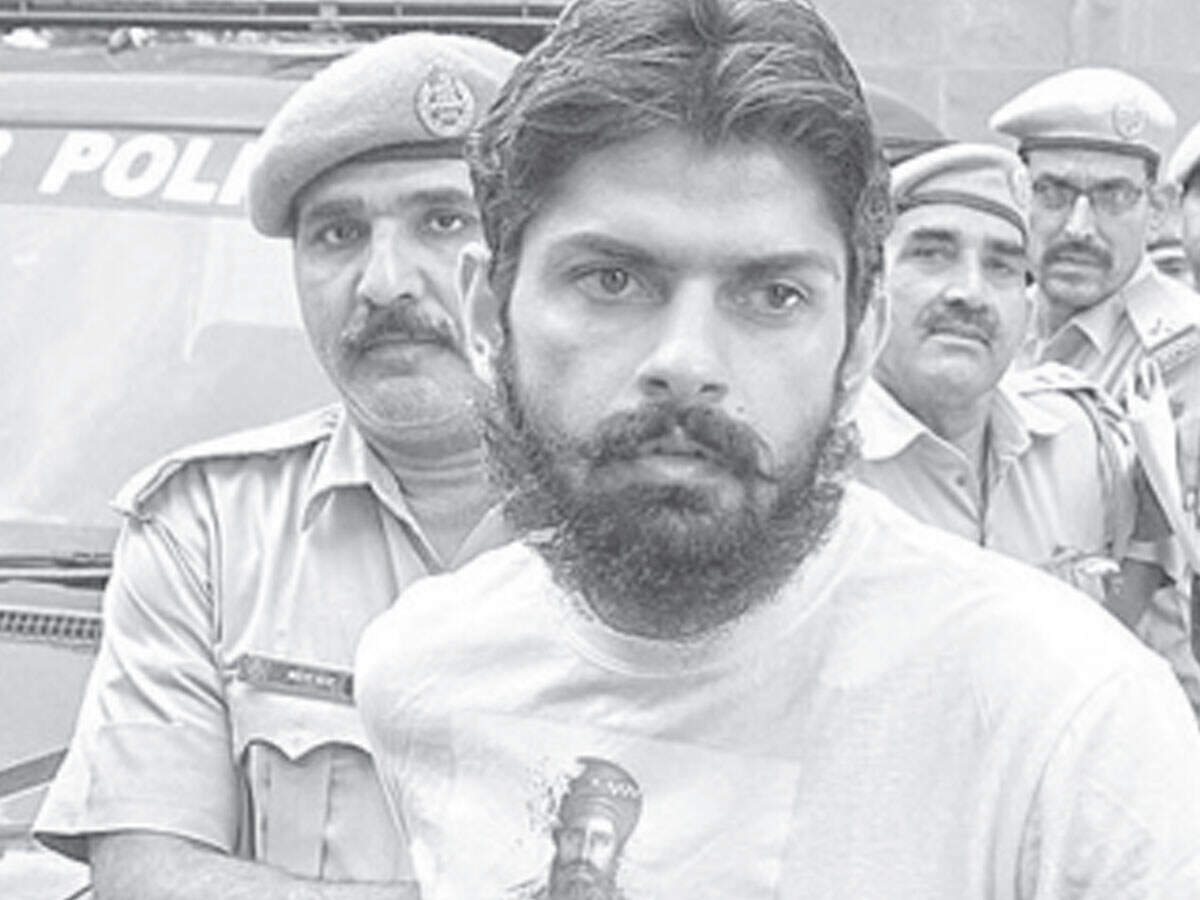 Lawrence Bishnoi
Sampat was arrested by the Special Task Force of Haryana Police from Hyderabad in June 2018 and is lodged in Panchkula jail, while Bishnoi is lodged in Bharatpur jail in Rajasthan and Sandeep was in Bhondsi jail in Gurugram . All the arrangements for gun, vehicle and men for the attack was done by Sandeep from the jail premises. "After escaping from custody on Saturday, Sandeep, who was in touch with other gangsters through phone, has not made phone calls. The gangster is learnt to be using a phone without SIM and making WhatsApp calls through internet router," an officer said.
"Initial investigations revealed the three gangsters were running their gangs in cooperation with each other. Lawrence had asked Sampat to make arrangements to free Sandeep. Sampat had earlier freed his gang member from police custody in Panchkula," said a senior police officer adding that as per plan, the accused were supposed to leave their vehicle, used to attack the police team, and use another vehicle to reach Rajasthan. After freeing Sandeep, they were supposed to change their vehicle near Dhauj.
Multiple teams of Gurugram and Faridabad police are looking for Sandeep. Police on Sunday also checked the records of Bhondsi jail to see who had come to meet Sandeep in the one month since he was shifted from Hisar jail.