Over 5000 IT professionals participate in sports competition
A sports meet was organised recently in Noida and Gurgaon which saw over 10 companies and nearly 5000 IT professionals competing against each other. The sports meet was organised in Noida and Gurgaon campuses of CandorTechSpace on February 11 to 19. It encouraged people to awaken their inner sportsperson with the motto – Up Your Game!
Together, the professionals competed against each other in the most loved indoor and outdoor games such as human foosball, volleyball, basketball, chess, carrom, table tennis, and more. Stage activities such as Zumba, MMA and Yoga also sought enthusiastic participation.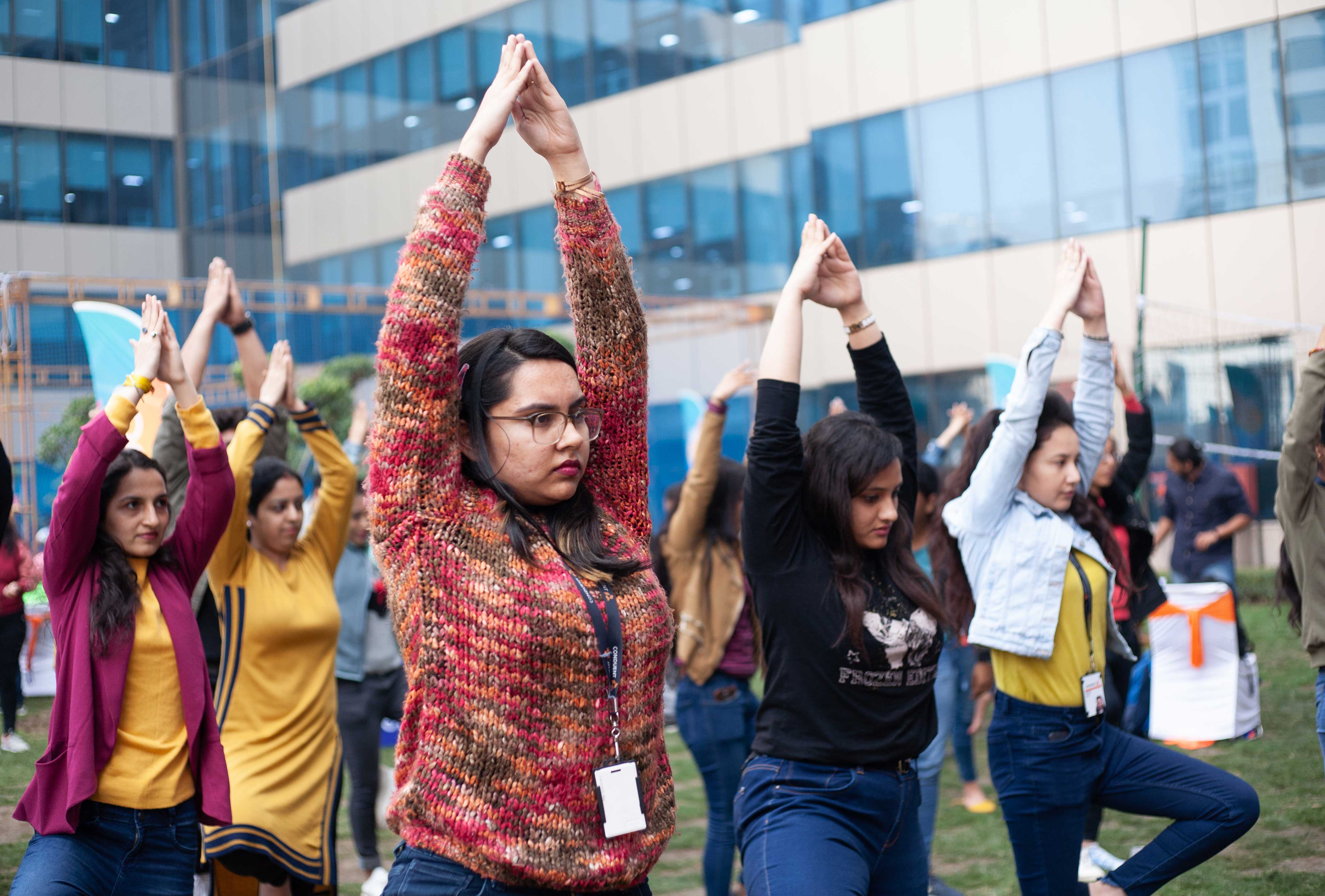 The event also featured a Virtual Reality Zone that enabled enthralling, tech-driven gaming. Employees from different companies enthusiastically participated in multiple activities and there were cheers of victory all around. The event succeeded in boosting employee morale and giving them a welcome break from their daily routine.