Panipat woman kept in loo for 1.5 years by husband rescued
KARNAL: A 35-year-old woman who was kept confined in a 3×3 feet toilet for the last oneand-a-half years allegedly by her husband, was rescued by the district woman protection officer (DWPO) from Rishpur village in Panipat district of Haryana on Tuesday.
The police have booked and arrested the woman's husband, Naresh Kumar.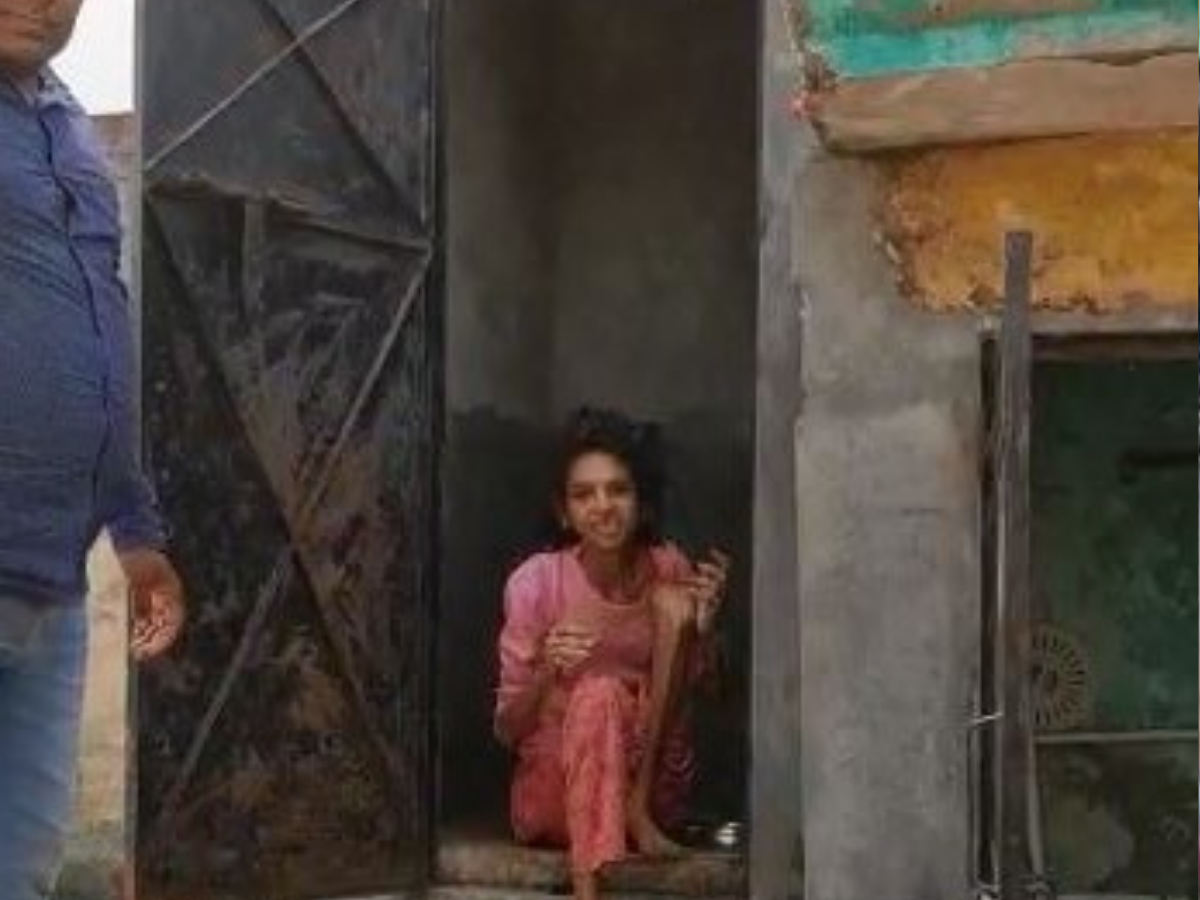 Acting on information that a woman was being held captive by her husband, the DWPO, Rajni Gupta, reached the place along with a police team and rescued her.
Gupta said they found the woman lying in the toilet in a miserable condition. She had been in incarcerated in the washroom for over a year and could not even stand on her own due to extreme weakness. She said the woman was taken to civil hospital after being rescued and handed over to her cousin.
Hubby held, children to get counselling
The DWPO said the couple had got married 17 years back and had three children—a 15-year-old daughter and two sons, aged 13 and 11.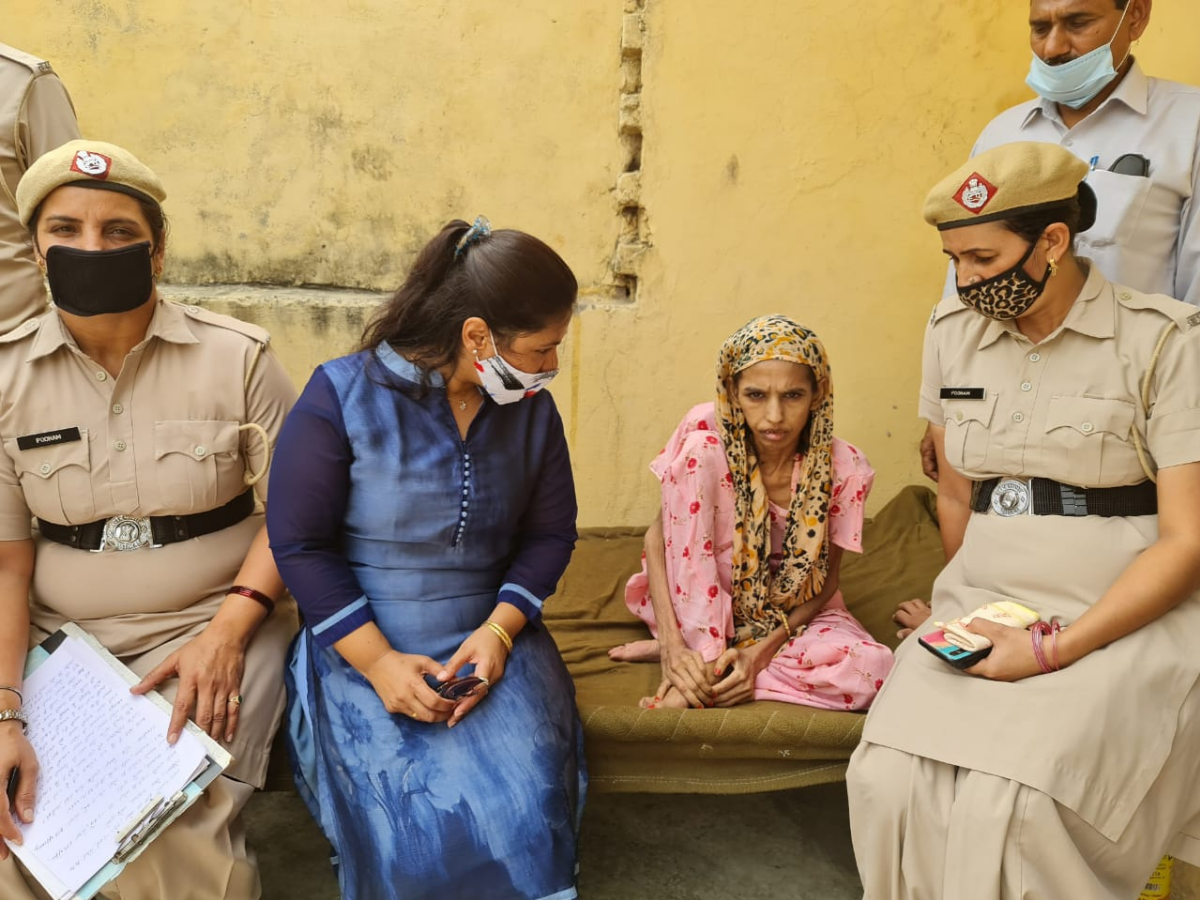 The DWPO said she had written to the district child welfare committee for counselling of the woman's children, who did not oppose their father's reprehensible act.
The woman's husband claimed that she was suffering from mental health issues but could not show any papers to support this. Referring to this, Gupta said the woman was able to identify all persons and answer all questions posed by the team. Her husband could not produce any document regarding her treatment. Even if someone is mentally ill, no one is allowed to act this way with her/him. We will ensure the strongest action against the accused."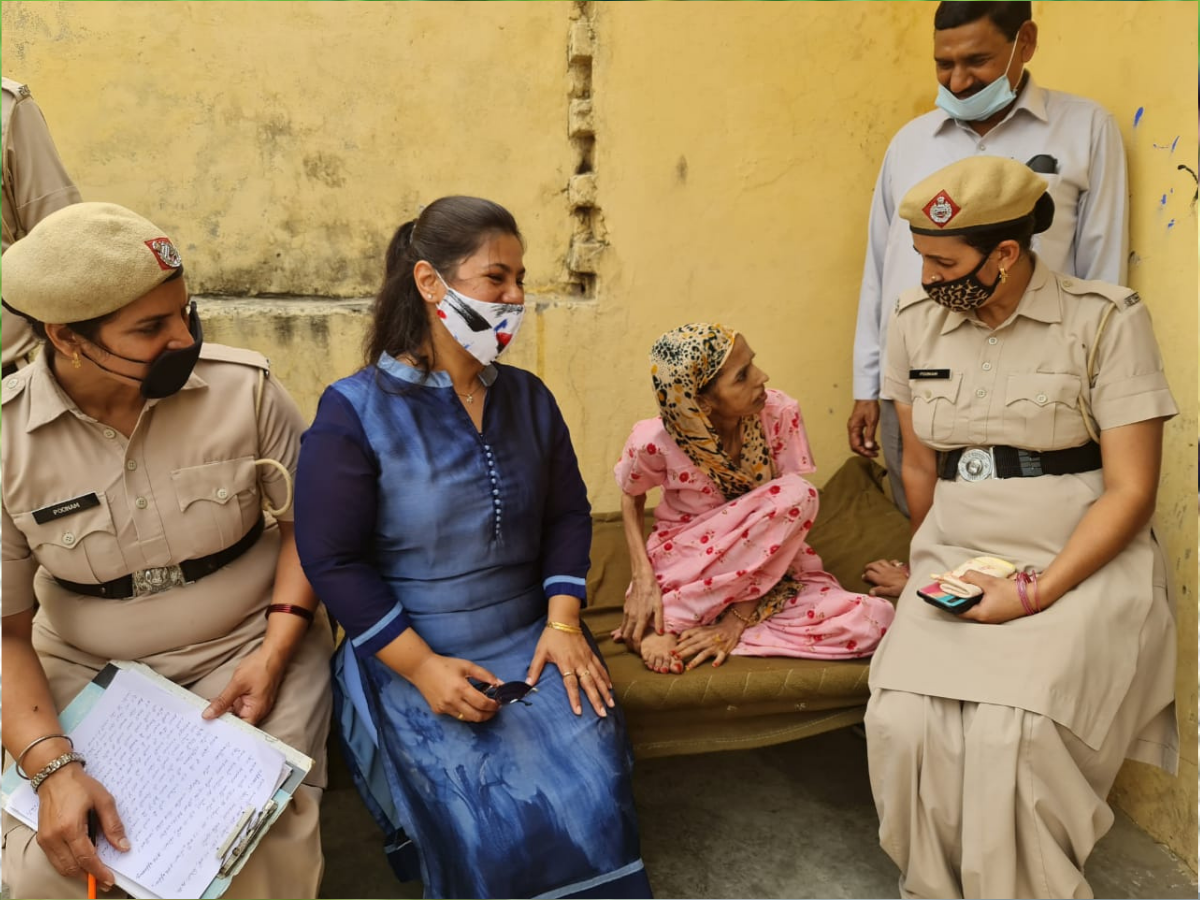 Sanoli police station SHO Surender Dahiya said a case was registered against the woman's husband Naresh Kumar under sections 498 A and 342 of the IPC on the complaint of the DWPO and the accused was arrested.